Holi is a unique festival

. Unlike other festivals where you deck up in your

best clothes, looking glossy, shiny

in holi

you look your worst

. And what's funny is you

don't mind at all.
Apart from the crazy fun, Holi is not just the festival of colors; it also gives you a reason to eat

mouth-watering delicacies

that are unique to the occasion.
But

things have changed now

these day kids are not that excited about the festival of how we used to be. The connect we used to feel for the festival has gone. Hence the

old-school way

of celebrating holi was the best?

Want to know why?
Here are 14 Reasons Why We Miss Childhood Holi Celebrations A Lot.
1.Waking Up Your Earliest All Excited On the Day of Holi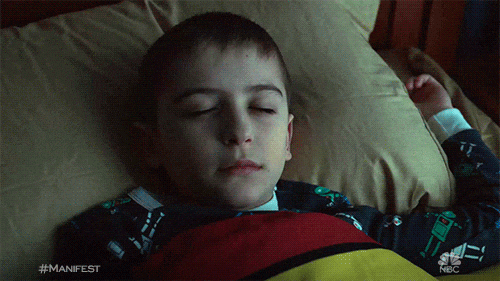 2.Rushing to check your stash of water balloons you filled last night
3. You walk all around your house with swag without taking a bath
Because your mum cannot knock you for not taking a bath.
4. Looking Outside the window to see if they have started the proceedings?
5. Applying

lots of oil

all over your

Body, Hair

to protect your skin from infection
6. Trying to Steal and eat lots of

Gujiyas, Mathri's, sweets

your mother has prepared for guests.
7. Keeping 2-3 water balloons secretly in your pockets to attack your friends
8. Going ape shit crazy to apply that silver color that shopkeeper promised will never wash away.
9. Ganging with your friends all set for Pichkari Fights
10. Throwing Buckets full of water at each other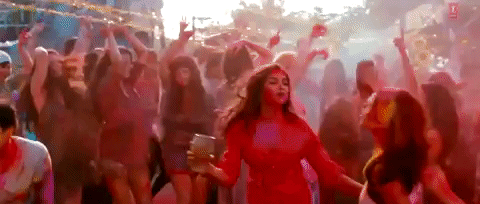 11. Going Crazy on Holi Numbers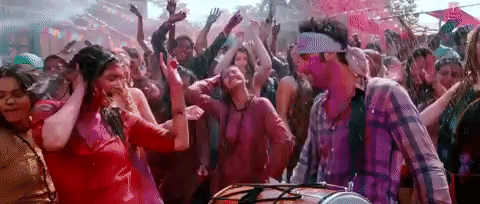 12. Becoming completely unrecognizable after sometime
13. Soap, Rinse, Clean, Repeat for 1 hour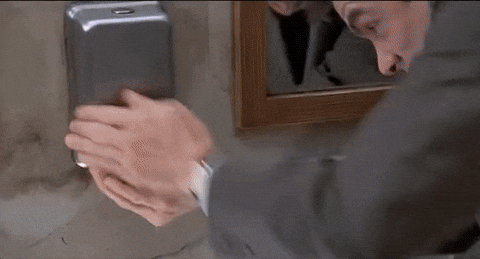 14. Sleeping like you never slept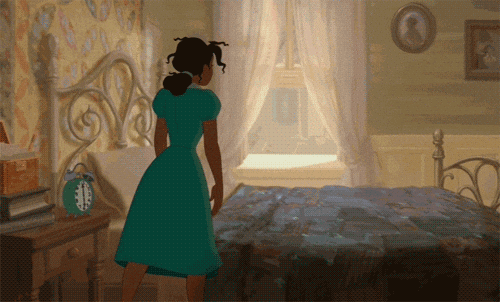 Unequivocally Childhood Holi Celebrations Were The Best!
Featured Image Source