Unequivocally, Facebook is a great social media platform to connect with
readers, share stories

& it gives you an opportunity to create an on-going dialogue around current events.  Facebook doing is not a thing of shame. But don't you feel excess of

TMI

can be a roadblock to common-sense.
To Save Your Hassle We Have Rounded Up 5 Most Annoying Types Of People
 Over-Poster- People who post their every move for everyone to see.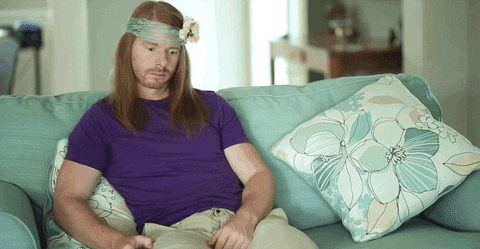 Like I just got my hair done, I'm going to be out of town tomorrow, listening to this song
Epics are the one who keeps on sharing I
stopped, checked In Checked Out There & all
Attention Seeker People who get Facebook Photo tagging completely wrong
Internet Is Now Burst With this Biggest FB Issue & People is going paranoid to get the solution.
Believe me, no one ever imagined it could get this big but big it became. Like Trust Me
I have been tagged by some unknown people in some random pictures which are not at all related to me & the worst is sometimes people even tag you in wallpapers that are easily searchable at Google.
Funniest being feeling lonely with 60 others. Lol
The Preacher -Ones Who Go All Political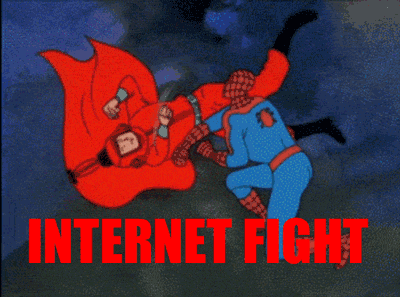 I know India is a democratic country & we all have the right to speak, express. Even I strongly have an opinion of my own but that doesn't mean I'll impose my views on people. It's annoying sometimes
(Annoying is just a word trust me)
  Game -Addict
People Who Keep on Sending Candy Crush Requests
I am still clueless why some people keep sending
candy crush requests

on Facebook. I mean I know that it's a great game but why do people mad at this game to send in requests to other people.
Status Hijacker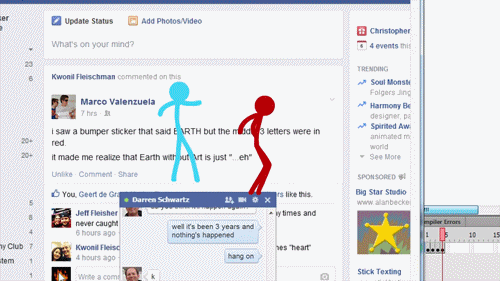 People Who Simply
Hijack Your status

or talk about something completely unrelated.

All Gifs Source–GIPHY

More Read,7 Awesome Indian Travel Food Shows You Can't Afford To Miss