These Bollywood Stars would have made to perfect Athletes as well
Bollywood in India is not just in movies, it's an emotion, that lives within us, These B-Town Stars makes us
cry, laugh, sing and dance

with their outstanding acting skill.
But Have You ever wondered what if they had chosen to take to sports instead?
Which sport would each of these stars have played?
Here is what we have thought:
Tiger Shroff- Gymnastics, Athletics, and Dance.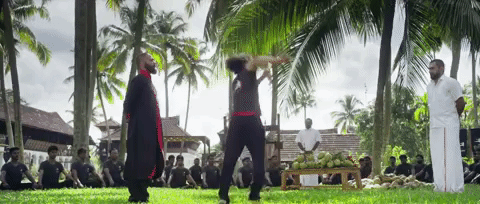 With a body ripped as
Michael Jackson

, Tiger could have played any sport he wanted to.
Priyanka Chopra- Boxing
PeeCee Underwent over 4 months of intense training to get ready to portray eponymous Boxer Mary Kom, Hence
Priyanka Chopra Jonas

could win any bout with one punch.
Saif Ali Khan- Car Racer
We all have seen –
Tara Rum Pum
Ranveer Singh- Fencing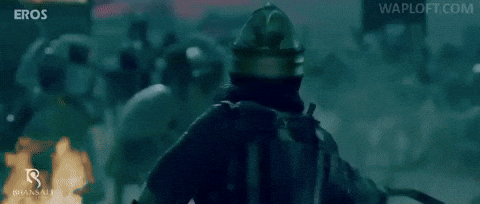 We all have seen him grooving, flaunting his
Talwar Bazi

, Bajirao is a tailor-made of it.
Ranbir Kapoor- Football
Ranbir says that he wants to play a sports person on screen as any athlete who has made the nation proud and we believe him as he is the
Vice Captain of All-Stars Club (A Celebrity team that raises money for charity.
Akshay Kumar-Martial Arts
There is a reason why Akshay has been called as Khiladi Kumar. The Actor is a black belt, trained in Bangkok.
Akki used to be martial arts trainer before entering into Bollywood Industry.
Katrina Kaif- Gymnastics, Dancing, Martial arts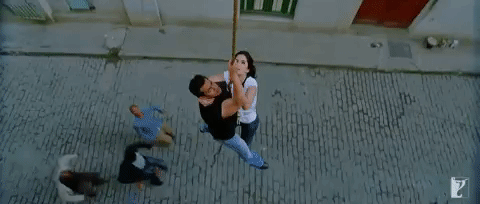 With a body that she absolutely loves to flaunt, Katrina is tailor-made for it. She could have played any sport she wanted to. Doubt Us?
Watch Tiger Zinda Hai or Ek Tha Tiger
Randeep Hooda-Horse Rider
Do You Know that Randeep is a
professional horse rider?

Even now he regularly wins national medals in this.
Nawazuddin Siddiqui-Shooting
After all, he has given enough shots in
Gangs of Wasseypur
Sushant Singh Rajput- Cricket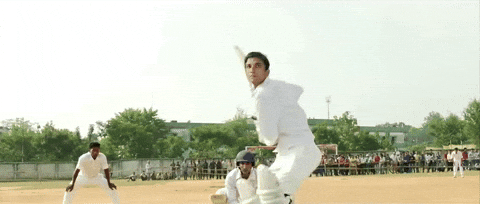 After Watching the biopic of
Mahindra Singh Dhoni

, who would disagree that Sushant should have gone to World Cup 2019?
Varun Dhawan-Dancing, Gymnastics
A Hula Hoop would not look as apt in the waist of any other Bollywood Hero. Varun Dhawan has given us enough reasons by doing
Judwa, SOTY ABCD to be chosen as the best dancer
Shraddha Kapoor- Dancing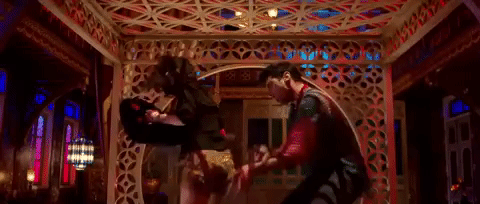 After Watching Shraddha in
ABCD Series

, We believe she could be pretty good at it. Also, she looks graceful while dancing.
Farhan Akhtar- Sprint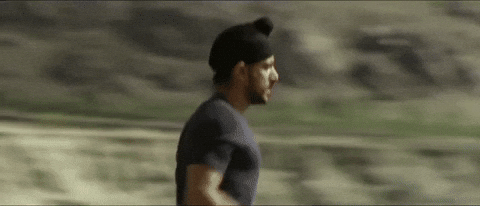 Going by his role in
Bhag Milkha Bhag

as a renowned sprinter, we guess Farhan would have made the perfect sprinter.
Deepika Padukone-Badminton
Daughter of
Prakash Padukone

, Deepika Is State level player, do I have to say more?
Amir Khan- Wrestler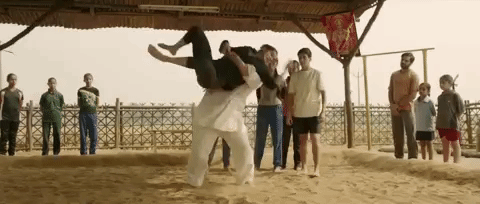 Have You Seen in
Dangal?
Salman Khan
Amir Khan

can have a trustworthy partner who is the sultan of the

wrestling world!
These Bollywood Stars and many other Would Have Made Noteworthy Athletes As Well.
Featured Image Source
This post was created with our nice and easy submission form. Create your post!